---
Click here to read our online safety policy
Click here for information about apps popular with our children



Find out how to help your child. We provide this information because these are the apps that we know our children use. However, rather than pinpointing apps and saying they are 'bad', we recommend talking to children about general issues that they may come across. New apps appear every day. It would be impossible to keep you and your child informed on which apps are 'good' and which are 'bad'!

Do you know your PEGI 7 from your PEGI 12? Find out more here on the PEGI games rating website.
How do we teach our children about online safety?
The internet is a wonderful thing! It has revolutionised the way we behave and learn. We look to embrace new technologies and we are excited about how the internet and internet-attached devices improve our lives. However, the opportunities provided can also present their own unique dangers, particularly to children.

At Our Lady's, we believe that internet safety and digital literacy education is a crucial element of the curriculum and an essential part of young people's development, both within the school environment and at home. As a school, we take our commitment to the digital safeguarding of our pupils seriously and hope to be able to work in partnership with you as parents, to ensure our children are able to enjoy all the internet has to offer, safely and responsibly.
All of our teachers undergo annual online safety training. Children learn about online safety and discuss what it means to be safe online regularly. We are discerning users of the internet, not just accepting everything that we read online without considering its authenticity. We use the Project Evolve resources to help our lessons. Some of the links below help us remember how to stay safe online.
There is information at the bottom of the page that is pertinent to apps that we know some of our children use.
For more information about online safety and how to help your children stay safe online, click below to go to some useful websites.
| | | |
| --- | --- | --- |
| FOR CHILDREN | | |
| | | |
| CBBC Stay Safe | Think U Know | Childnet International |
| The CBBC Stay Safe website has lots of top tips for children to do with staying safe online. | The children's section of the great Think U Know website is here. Click on the link and then choose your age group. | This is the children's section of the Childnet International website. What are the five smart rules to stay safe online? |
FOR PARENTS
Think U Know
Childnet International
NSPCC Net Aware
The parents section of the excellent Think U Know website, run by CEOP.
The Childnet International Parents and Carers section

Your guide to the social networks your kids use. Stay up to date and keep your child safe in today's digital world

The Parent Zone
MineMum
Connect Safely

The Parent Zone website contains links to lots of useful articles and advice

This website is a help site for parents whose children love Minecraft!
Connect Safely is an American website that contains simple web tips for staying safe when using social media
Internet Matters
UK Safer Internet Centre

The document above is guidance for parents whose children use social media provided by the UK Council for Child Internet Safety

The Internet Matters website contains information, advice and support to keep children safe online
The UK Safer Internet Centre is a place to find online safety tips, advice and resources to help children and young people stay safe online.

Get Safe Online
PEGI Game Ratings

The website is a jointly-funded initiative between several Government departments and a number of private sector businesses and

provides free advice and resources.
Age ratings are systems used to ensure that entertainment content, such as games or mobile apps, is clearly labelled with a minimum age recommendation based on the content they have. These age ratings provide guidance to consumers, parents in particular, to help them decide whether or not to buy a particular product for a child.
Apps that we know our children our using
Find out more about Instagram here: NSPCC Parents' Instagram Guide
As with all apps, we would advise parents to be aware of what their children are doing on the app, how they are using it, who they are contacting if it is social media, when they are using it and where they are using it.
---
A number of our children have recently told us they have Tik Tok accounts.
Tik Tok is a free app. In its terms of service it states that it is not to be used by anyone under the age of 13, and by using the software you are affirming that you are at least 18 years of age. Tik Tok is a social media platform designed for people to create and share short music videos (15 seconds or less). A user can, for example, pick a song from within the app and dance or lip sync over it.
Tik Tok used to be called Musical.ly. A parents' guide to Musical.ly can be found here: Parents' Guide (via ParentInfo)
As with all apps, we would advise parents to be aware of what their children are doing on the app, how they are using it, who they are contacting if it is social media, when they are using it and where they are using it.
---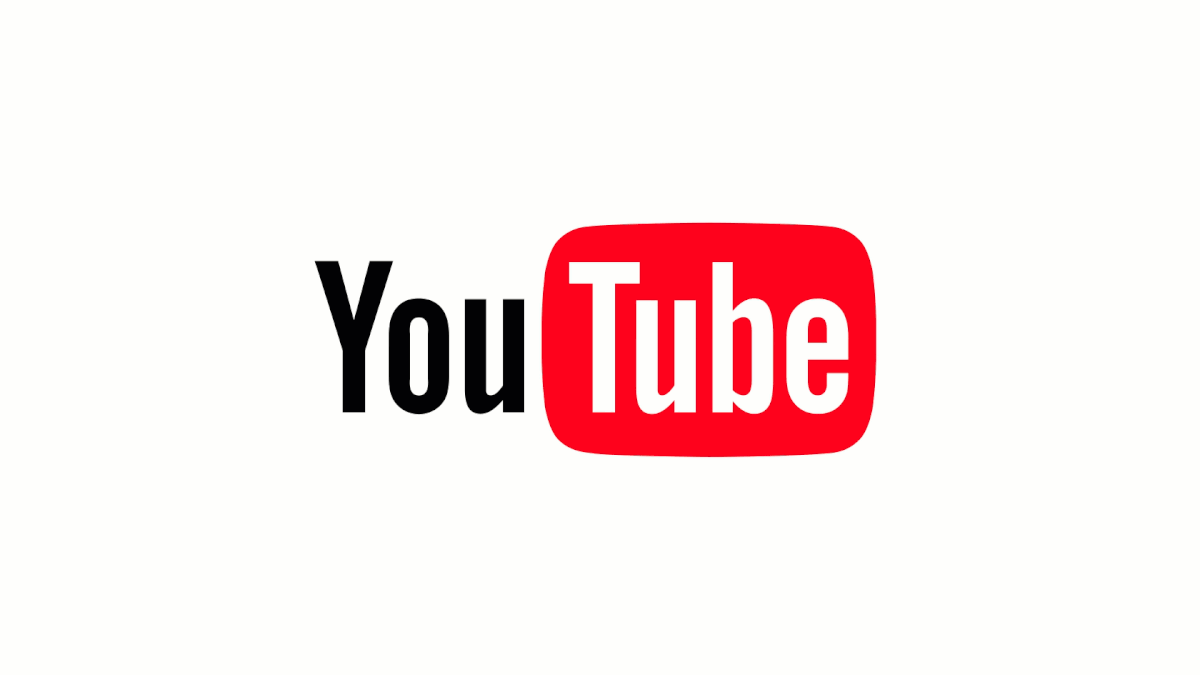 YouTube is a video sharing website and is the second most visited website in the world (behind Google).
YouTube allows you to watch, create and comment on videos. You can create your own YouTube account, create a music playlist, and even create your own channel, which means you will have a public profile.
The minimum age for YouTube is 13.
YouTube Kids is an app that is designed to be more family friendly. Information about that is available here.
A parents' guide to YouTube can be found here: NSPCC guide to YouTube.
---
Fortnite: Battle Royale
We know that children throughout Key Stage 2 are playing Fortnite on a variety of platforms: some on PC, some on XBox, some on tablets.
Fortnite is a free game. It has a PEGI rating of 12, which means that the game has been rated as suitable for children over the age of 12. It involves children using guns and other weapons to kill other competitors, which could be anyone. There is an online chat facility so this could expose younger players to offensive language or mature content from random strangers.
To find out more click on the following guides:
Common Sense Media guide to Fortnite: Battle Royale
BESA guide to Fortnite: Battle Royale